Discussion Starter
·
#1
·
On this site's Parts Wanted, someone posted a request for an Automatic Transmission and a reply offerred this link: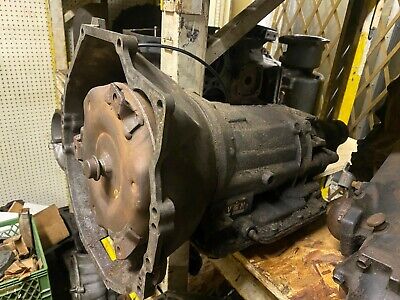 Opel GT Holden Automatic Transmission GM 180 Tri-Matic 1969-75.
Can this transmission (or one like it) be used to convert my '70 Opel GT (1.9L) from Manual to automatic? Wjhat addional parts would I need? For example, I do not see a shifter on the transmission above - what parts would I need to complete the setup?
Thanks in Advance!