I just bought a brand new slip yoke for my Getrag, coming from the UK...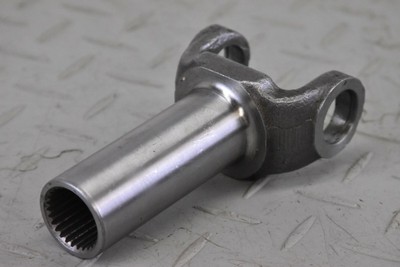 APPROXIMATE JAGUAR PART NUMBER: CAC45602. This a MANUAL prop-shaft reverse sleeve yoke for the JAGUAR GETRAG manual 265 and 290 gearboxes. This is a new off the shelf yoke and will only fit the Jaguar Getrag manual gearboxes.
The seller claims that this fits the Opel Getrag 240, I am looking forward to checking it. If it does fit, then the driveshaft (propshaft) from a 1975 to 1996 Jag XJ with a manual trans is a suitable option for the Getrag. I'm sure people can find these in junkyards, you can even just buy the driveshaft online. The Jag part number is CAC45602.
Here is a new XJS driveshaft. Someone could buy this and just have it cut in the exact spot needed, to have propshaft yoke from the GT welded in place. I'd check the spline count first before buying though, just to be safe.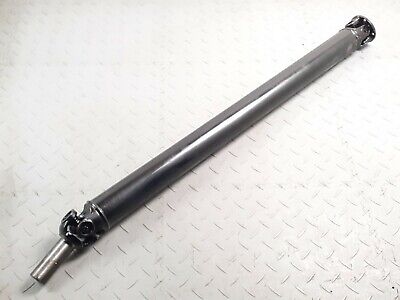 PART NUMBER: CAC45602. XJS 3.6 MANUAL (V) 13052 TO (V)179736. Specialist in second hand spares and performance parts for Jaguars.