What about strong magnets?

Karl
I would vote magnets also. Velcro will have a certain amount of flex that could cause the hinge to wear. Also, velcro would trap moisture and could cause some rotting effect.
Remember that not all magnets are created equal. An N50 magnet is much stronger than an N35. I wouldn't waste money on an N35 for this application.
One click Ebay search for you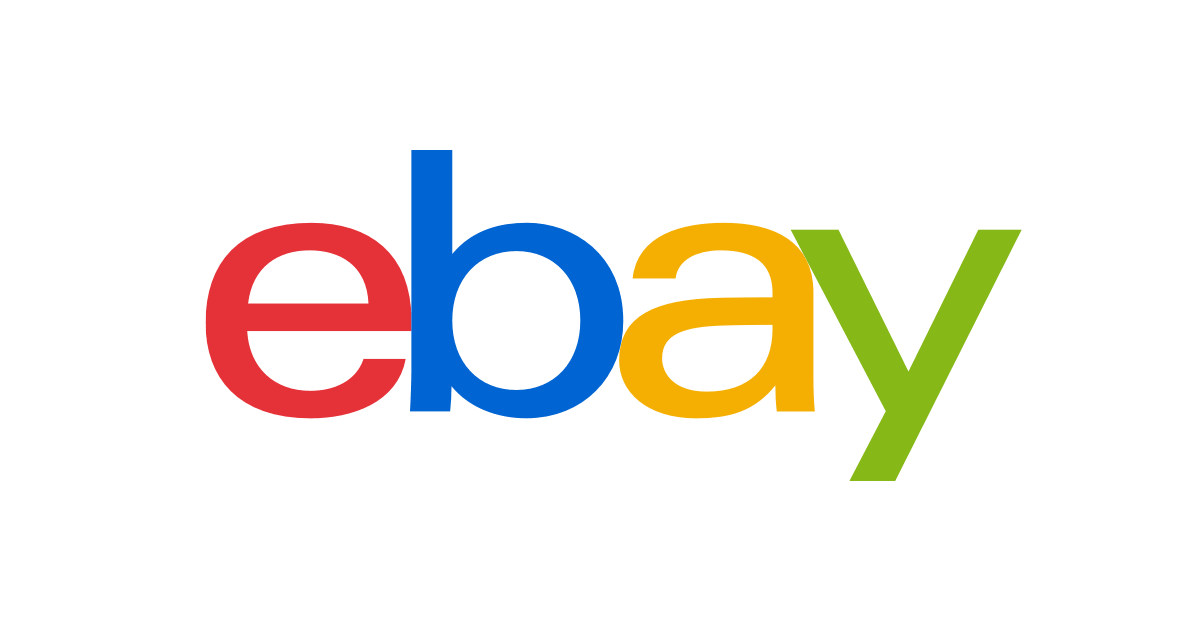 Find great deals on eBay for n50 magnet hole. Shop with confidence.