OK guys here it is, I have some hard to find parts that i need to get rid of, everything is in great shape with minor wear on some things.
Here is what I have, this will not be a complete list, body parts, yes, engine parts, I will have more of then posted but its off to the scrap yard next weekend so ask quick.
(PICTURES AND PRICE LIST AT BOTTOM)
I have:
2X Rear side windows great shape
A rear windsheild
2X Door panels few rot holes right by the window sill but otherwise straight and in great shape (does NOT include windows, just the door frame/sheetmetal and nothing else) If you want both the door and the window, we can arrange an agreeable price.
2X Door windows
Roof, it needs some trimming but is in great shape with no dents or rot
Head, with valves
And an orginial set of 1968-70 wheels, need some work but will be scraped if no one claims them!
Here are the pictures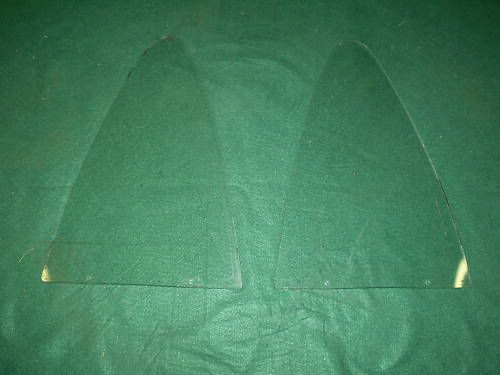 $35.00 both or ($20.00ea)
$100
$100 both or $75ea w/o window or $100ea w/window ($150 both w/windows)

$75 both or ($50ea)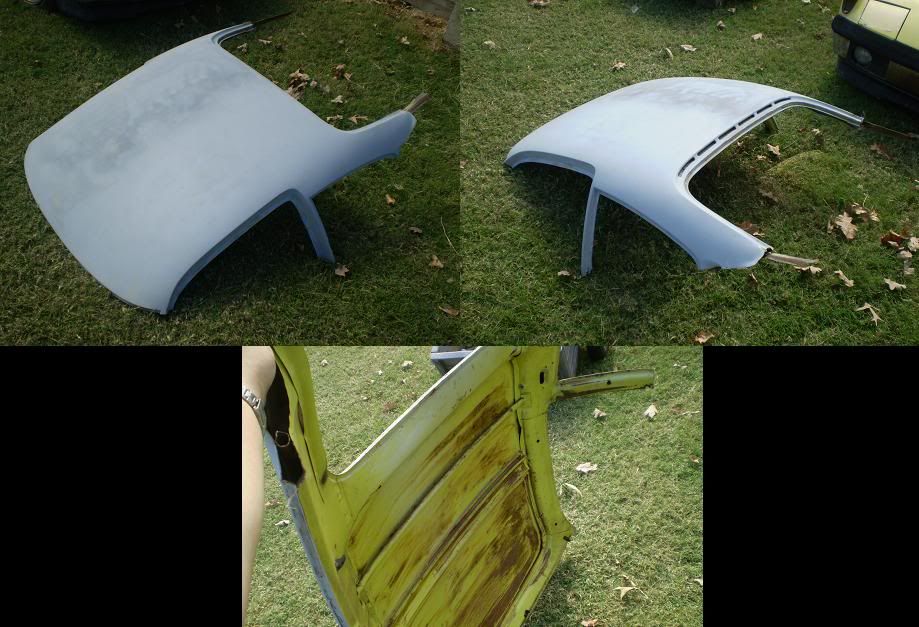 $75
$50
I have the wheels and price on the next post, i can only put 6 pictures on one thread
I am willing to negotiate with reasonable offers, just email me at (
[email protected]
) for more info,
Thanks